You've realized that your home needs some tlc and that a Homemaking Binder may be key to that.
Now it's time to find the perfect planner pages that fit you, your home, and your family.
The trick is finding the right planner pages for you.
Truthfully you may have found many that look promising and you're having a hard time  pinpointing which ones you like best.
This list that I have created has come from years of being in the Homemaking Printables business. Some have asked to me showcase their wares and some I've found on my own.
I'm telling you this list is hard to create!
There are sooooo many great Printables for your Homemaking Binder out there. In some ways I want to showcase them all but then that just seems so overwhelming.
Each set of homemaking binder printables, whether free or cost, brings something to the table. There is something for everyone.
You might think why would I showcase my competitors? They're not competitors but like minded women who have realized (like I) the beauty of the homemaking binder. And I want to share them with you.
With my list I hope to pinpoint what each set of binder printables brings to the table. I may be an affiliate for some but certainly not all.
I think this is the most important. Once you have made your decision to purchase or download a new don't look back or compare unless they REALLY are not working. Unless you are just extremely dis-satisfied with the planner that you have chosen don't compare it to the new kid on the block.
Regardless if you purchased your printables 3 years ago or just downloaded today they WILL help you to keep your home organized if you use them.
So don't worry.
If you're struggling to make it work ask for help from the creator or find articles and tips to help you use your printables effectively. Homemaking Printables are very effective tools when used correctly.
Have fun shopping!
 *This is a work in progress
Free Home Management Binder Printables
I'll start with free because that is what everyone likes…
Home Management Binder Printables to Purchase
Getting it Together a low cost ebook on setting up your homemaking binder. (For a limited time Kathy is offering her planner ebook for free when you sign up for her email list)
Get Organized Now! This homemaking journal includes tons of easy to use forms, checklists, logs and information sheets for important family information, goals, planning, personal growth, home maintenance, cleaning, inventory, gardening, home office, computer, vacation and more! Easy Organizer!
Motivated Mom's planner Great homemaking planner with daily cleaning duties and more. This planner is ver detailed.You download this and print off the pages.There is the 8 1/2 X11 and 8 1/2 X 5 inch sizes.For those spiritually minded you can also get a copy with devotional Bible reading assignments added!
Fruit of Her Hands
Fly Lady: Have you heard of her? Simple forms to get you organized and efficient fast!
A Virtuous Woman This is My Life Planner : Melissa has been online for ages so you know her planners are well thought out. They are colorful and unique too! You can buy them in her Etsy shop and if you're signed up with Ebates earn on your purchase too!
Get a beautiful set of Homemaking Binder Printables  from Homemaking Ministries.
---
Articles to Help You Put Together your Homemaking Binder
What's a Homemaking Binder? Read my article Putting Together Your Homemaking Journal to find out.

Linking up with…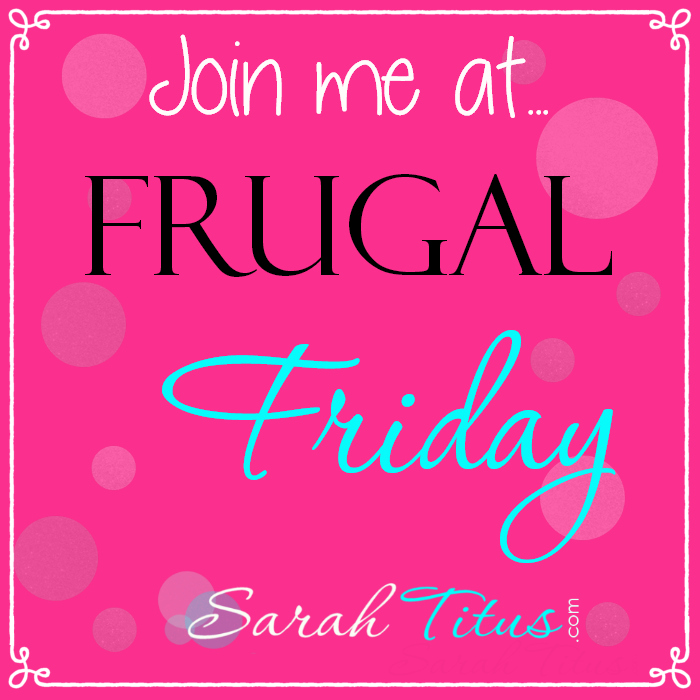 Related posts: