Zazzle has great deals all year long but this coming Monday they're having a Cyber Monday sale, their biggest sale of the year!
Zazzle is a great place to flex your creative muscles. They  have the perfect canvases for those of us who may not be able to build from the ground up but still would like to put our own personal stamp on things.
For your home Zazzle is wonderful for putting your favorite colors and designs on items you probably weren't able to find in your regular shopping stops.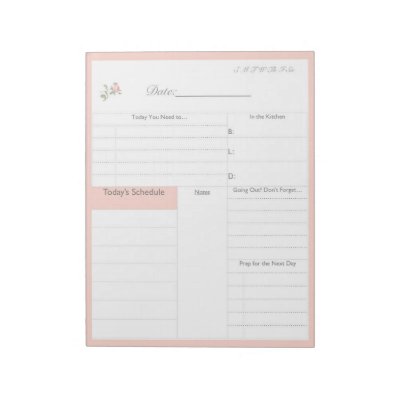 Zazzle is also a great place to find beautiful creative items by other artists you might never have discovered.
I discovered Zazzle several years ago when my sister mentioned it to me as an option for another similar online creator store. I was impressed with Zazzle and how I had more control over the things I created and less limitations. There were also a larger variety of products and some novel ones I hadn't even thought of.
I'm always impressed when I stop by Zazzle, at all the creative beautiful things people are creating.
There are tons of items to be creative with on Zazzle and more every day.  Have a design in your head? You can also create one of kind gifts to give to those you love.
Or maybe you want someone else to create it so you can buy it. The creations are impressive and you may just find that perfect item.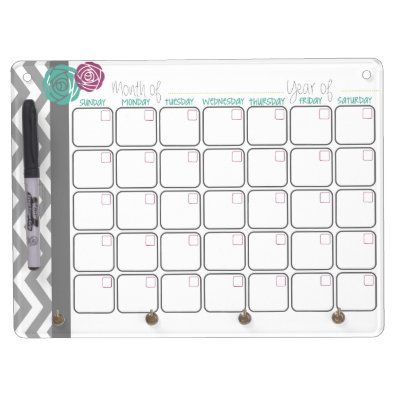 Here are your Cyber Week codes to get savings on your purchases.
Cyber Monday use Code: ZAZCYBER2014 to get….

65% Off Posters,Wrapped Canvas, Calendars, Stickers, Business Cards
50% Off Cards, Ornaments, Wrapping Paper, Ribbon Table Clothes
40% Off Mugs, Pillows, Stockings, Plates, Cookies (yes cookies!)
30% Off Luggage Tags, Toys & Games, Cases, Watches
20% Off all orders
---
Cyber Week use Code: ZAZCYBERWEEK to get….

60% Off Wrapped canvas Posters
50% Off Wrapping Paper, Cards, Stickers, Calendars
25% Off Ornaments, Bags, Jewelry, Speakers
$15 Off Pillows, Chocolate Boxes, Lamps,Watches
20% Off All Orders
FREE Shipping with code: zBlack
Bonus Deals!

12/2
65% Off
Paper Napkins
---
12/3
70% Post-it Notes!
---
12/5
70% Off
Classic Playing Cards
And don't forget to enter my giveaway!