Organizing Calendars and Planners for Moms
Do you use a calendar in your home?
I discovered the beauty of calendars in college and since then use them in some shape or manner in keeping my home life organized. Mostly I use my Homemaking Organized Homemaking Planner pages for keeping track of appointments and things I have going on. For the family We Organizing calendars can be used for most anything.
Organizing Your Home: Use a calendar to organize when to do household duties. Schedule when it's time to do spring cleaning, rotate the mattresses, dusting. Most any household chore will never be forgotten again once put onto your organizing calendar.
Organizing Your Children: Busy school children you need a calendar to keep all the extra activities in check. If you homeschool a calendar is very important and effective also. You are in charge of the schedule so be sure you have it all planned out to avoid missing any special dates. Use it to track when to have special units on holidays and such.
Meal Planning: Calendars are ingenious for meal planning. Note all the meals you serve for a month and then switch them up again and use them the next month. Never wonder what's on the menu again.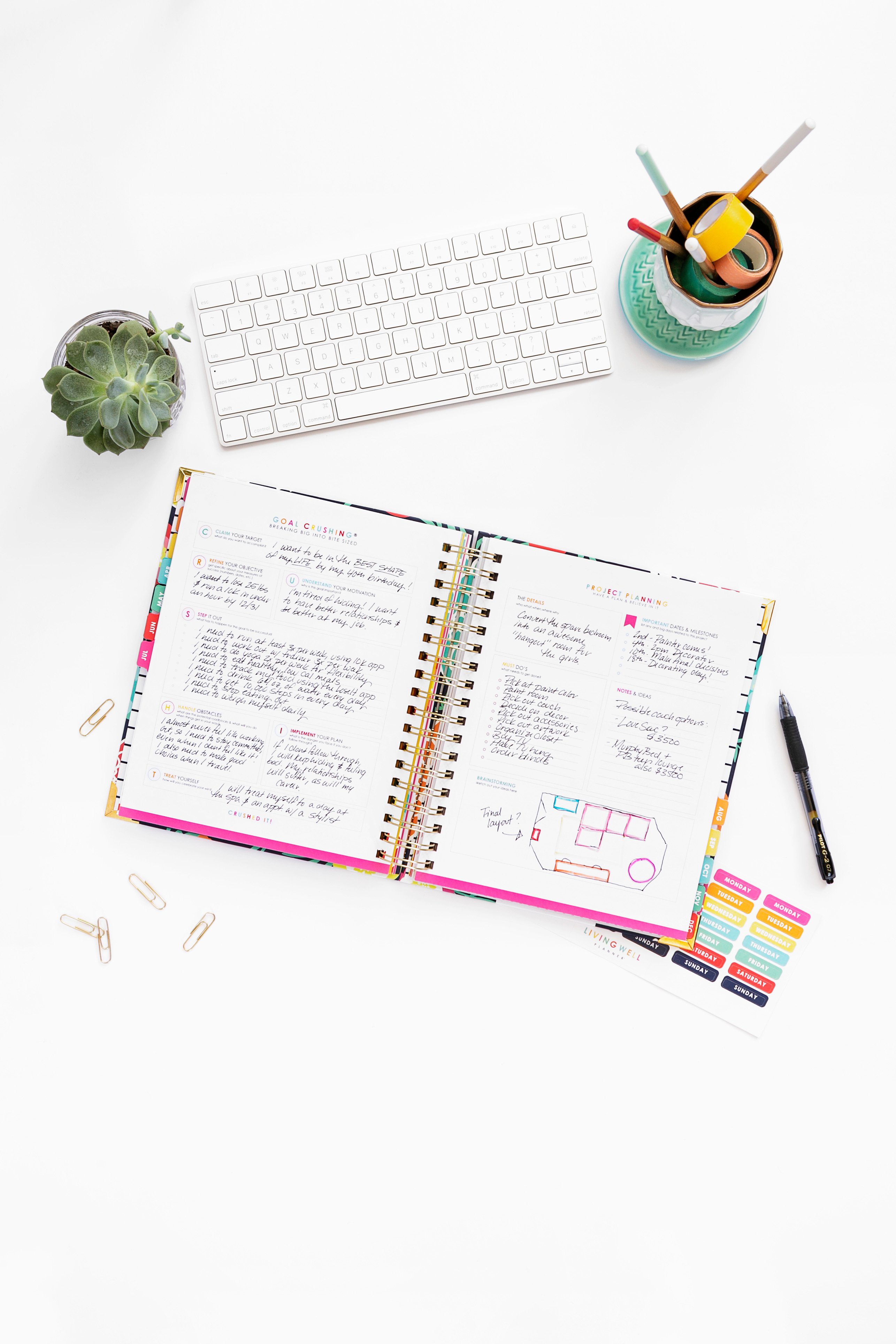 Tips for using your calendar in an organizing way
Keep your calendar in an easy to see spot. If it's your menu planning calendar keep it in the kitchen or your home central desk area.
Have a scheduled time to go through you calendar and add new dates etc. Once a week, once a month and so forth.
Here Are Some Great Organizing Calendars Just for Mom