If You Were Me and Lived….Somewhere in the Past. Homeschool Crew Book Review(s)
This review brought to you by
Carole P. Roman and Awaywegomedia.com
Want to travel back in time? Well check out …
If You Were Me and Lived in…Ancient Greece (An Introduction to Civilizations Throughout Time) (Volume 1)
If You Were Me and Lived in…Renaissance Italy (An Introduction to Civilizations Throughout Time) (Volume 2)
Join now and get 60% off a Club membership. That's only $20! Limited time offer.
If You Were Me and Lived in… Elizabethan England (An Introduction to Civilizations Throughout Time) (Volume 3)
and If You Were Me and Lived in…the American West (Volume 7)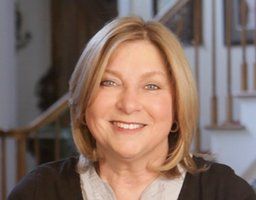 We are no strangers to Carole P. Roman's work as we reviewed several books from her geography series a couple of years ago and loved them! Our friends have loved them too! So when we saw that this next series was traveling back in time I was all over that! My daughter and I both love history. There's always so much to learn.
We received 4 glossy paperback covered color page books from the series.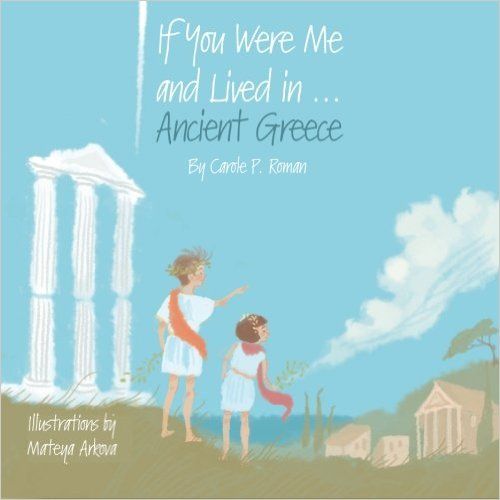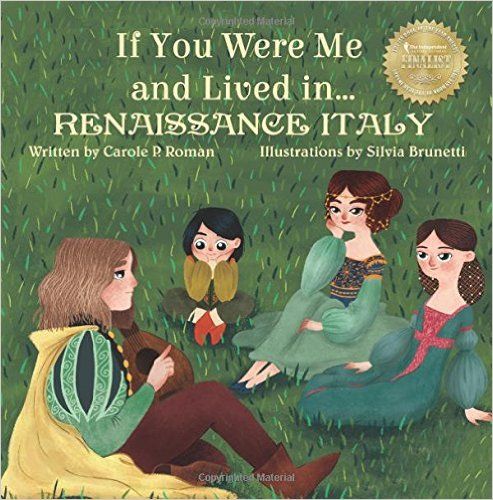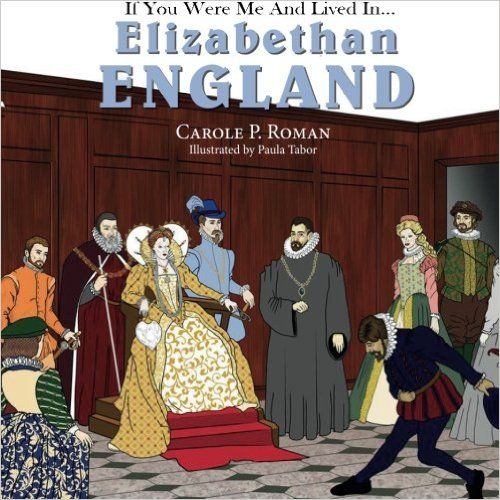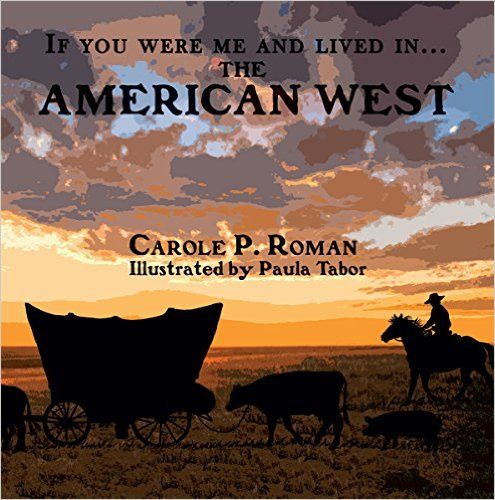 Each title is an 8 1/2 inch by 8 1/2 inch square. In case you need to know that tiny tidbit.
Each book is richly illustrated by a different artist to give it a unique feel. Some may feel drawn toward one artist or style or another. I think growing up with an artist for a grandmother my daughter was able to appreciate all the different styles. I felt that way too but I kind of liked the more realistic drawings better. I imagine small children will enjoy the more cartoon like drawings. But they're all nice.
The books can be purchase for $14.99 on Amazon.com
The books look at life in it's particular time period as through they eyes of a child. In the American West volume you are imagined at age 12, and a boy. In Renaissance Italy you are just shy of 12, and a girl. Still a child but also learning some of what will be expected of you as you read the perceived adult age during the time.
The reading level of these books is about 3rd or 4th grade (basing this on how my daughter is reading at the 6th grade level).
Reading Through If You Were Me and Lived in….
I just love these books and their gentle introduction to some very rich historical time periods.
Evidently my daughter loves them too as she snapped them up as soon as they came in the door.  So I had to wait my turn to dig in.
I had sweet plans all in my head to use these books as 'read alouds', but my daughter and I both like to snuggle up with good books and nobody vying for our attention.  We ended up reading the books separately and discussing them together.
So these books turned into recreational reading for us. And we thoroughly enjoy them.  I liken it to my love of reading cookbooks. If you do the same then you know what I mean.
While they are all good my favorite was If You Were Me and Lived in Renaissance Italy. I'm not very familiar with the Renaissance Era and learned a lot about life in Italy during that time.  Most bizarre (in this title) is that married women bleached their hair (I can only imagine what with that long ago) and plucked their hairs around their face so that their foreheads were more round or pronounced. Eeeekkk!
The beginning part of the these titles gives you a hint as to how the book is formatted. Most sentence start with "you" so your child can imagine what life would be like for them at that time. For example, "You remembered the five month journey as a hard experience, but it toughened you up for the frontier ahead."
After the If You Were Me… section these are 3 pages on the importance of art during this time. Artists began to paint about more than just religious themes and they started adding more realism to their paintings.
Some famous artists of this time were Leonardo Da Vinci, and Donatello.
After the art section is a nice 5 page glossary you can really use to dig deeper.
My daughter says If You Were Me and Lived in the American West was/is her favorite. Possibly because it is the time period she is most familiar with and can relate to (living near Oregon and all).  She's been playing with our vintage copy of Oregon Trail and wanted some tips on how to make it to Oregon alive.
This title focused on a boy traveling along the Oregon Trail with his family. Most interesting for me was discovering you never wave to a cowboy on a horse (just nod your head). Hmmm….
For me it was If You Were Me and Lived in… Elizabethan England and If You Were Me and Lived in….Ancient Greece. Were just as cool. Ancient Greece focuses a lot on the gods and goddesses worshiped during that time. And Elizabethan England was during the time of Shakespeare when acting and plays were all the rage (you'll learn a lot about how that all was going).
Each book opens with a side by side comparison of a city during the timer period in the past and how it looks today. It's amazing how places such as Florence Italy look almost identical to a painting from 600 years ago!
These books are an excellent introduction to historical time periods for children of all ages. There's a lot to learn and great jumping points for deeper study. I'm wishing I had my hands on If You Were Me… and Lived in Ancient China right about now.
Visit Carole P Roman's Social Media Links:
Facebook:  https://www.facebook.com/CarolePRomanAwardWinningAuthorAndBooks
Pinterest:  https://www.pinterest.com/caroleproman/
Good Reads:  https://www.goodreads.com/author/show/5854108.Carole_P_Roman
Twitter:  https://twitter.com/caroleproman
And be sure and read more reviews when you click the banner below. Especially since you'll get more ideas of what is in some of the other books in the series.