Super Teacher Worksheets a Schoolhouse Crew Review
Just before our homeschool started we given and individual membership and were invited to review an Individual Membership by Super Teacher Worksheets for the Schoolhouse Crew Review.
Super Teacher Worksheets is an online hub of thousands of worksheets and printables for school age children.

There are several subjects and categories covered in Super Teacher Worksheets including….
Math
Reading & Writing
Phonics & Early Literacy
Handwriting
Grammar
Spellings Lists & Worksheets (Gr. 1-5)
Science
Social Studies
Holiday
Puzzles & Brain Teasers
Teacher Helpers
Pre-K and Kindergarten
Make Your Own Worksheets
With an annual membership, which is $19.95, you have unlimited access to all the printables and worksheets.
I couldn't find it listed anywhere on the site but the majority of the topics seem to run up to grade 5 (my daughter is in the 5th grade). Several could probably be used beyond.
Each printable is categorized by subject along the left hand of the screen. Once you click and find the section you are interested in you can preview your printable in a small popup window. This is handy because you don't need to leave the current window just to see what the printable may be like.
If you see something you're going to want to use in the future you can file it away in your online File Cabinet for quick easy access next time.
At the top of the screen you always see how much time you have left in your
Super Teacher Worksheets
Subscription.
How We Used Super Teacher Worksheets
Even before I got my subscription I had a few ideas for how we would use Super Teacher Worksheets.
First I thought that it would be the perfect product to get the Sweet Peanut back into school mode with daily practice and review.
When we first received access we hadn't started our school year yet. Knowing Sweet Peanut's anxiety when it comes to Math she agreed that doing one timed math fact worksheet a day until school started.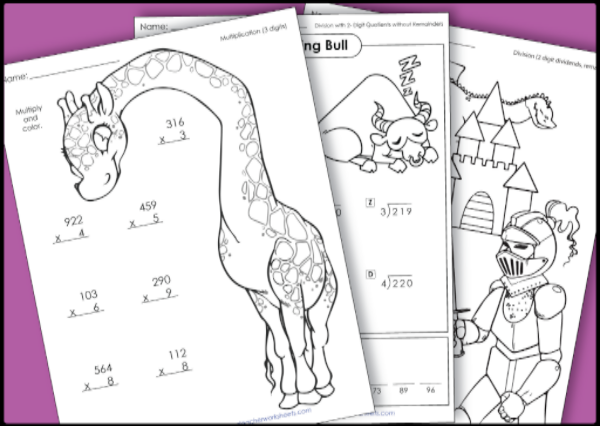 This has worked out well. We still do a timed Math Fact worksheet each morning before starting Math and she's gaining great confidence.
Another way we've been using Super Teacher Worksheets in Geography where we've been studying different kinds of maps. The past few days we've been focused on our own state and we've been to use some of the different maps in Super Teacher Worksheets to get some practice.
There are maps for each continent, all 50 states, labeled maps, unlabeled maps, Colonial map, latitude and longitude map…(deep breath). There are actually a ton more but I just wanted to give you an idea.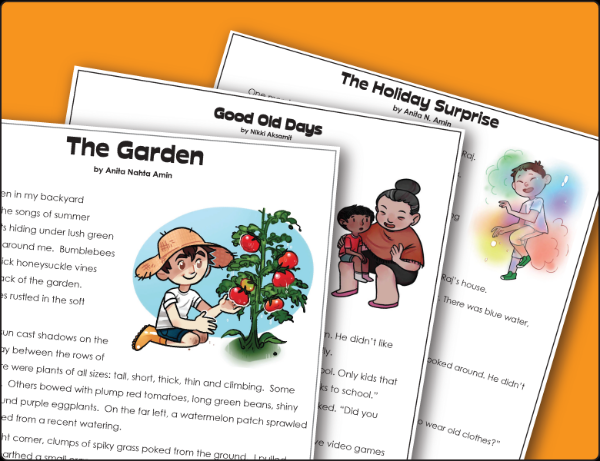 Also we use
Super Teacher Worksheets
in Handwriting. We're working on fancy cursive with a pen this year (it's a little fancier than regular). The cursive sheets in Super Teacher Worksheets aren't the fancy script we've been learning but on practice days she can use the cursive worksheets to practice a couple of letters. The cursive example on the left hand side reminds her to keep it neat!
How Do We Like Super Teacher Worksheets?
This is a great resource. Even though we use an All-in-One boxed curriculum there are still things we need to come up with on our own. I've found several times I've needed to jump into Super Teacher Worksheets and it is providing those extras very nicely.
There is also a feature where you can also create your own worksheets. I was hoping to use that to make spelling test forms for our spelling class but blank numbered sheets didn't seem to be an option. That would be nice to see.
Goodness knows when it comes to working with kids we're constantly needing forms and worksheets so I think Super Teacher Worksheets is a nice addition to most any homeschool room.
You can find out more about Super Teacher Worksheets  online.
https://www.facebook.com/superteacherworksheets
https://twitter.com/superteacherwks
https://instagram.com/superteacherworksheets/
https://www.pinterest.com/superteacherwks/