Real Food, Real Yummy, Real Easy on the family budget. Just what a family needs.
I love real food. Food that fills you up and doesn't make you break out or react. Ingredients you know. Delicious food from your own kitchen.
The problem can be that usually, if you shop without thought or a plan, Real Food can break the bank.
The Frugal Real Food Meal Plan program is designed to help you feed your family real food meals without emptying out your bank account. Using common ingredients every grocery store should have
The basics of the plan is to feed a family of four on $350 a month.
Take advantage of the 72 hour sale at Don't Waste the Crumbs!
A 72 hour sale on Frugal Real Food Meal Plans.
Here's what you get:
A new plan each month
A shopping list that includes your own kitchen
Afraid to commit? Try the flexible month-to-month membership.
Ready to save? Use coupon code SUMMER15 to save 15% on the 3-month membership
Want to save BIG?! Save 20% off the 12-month membership with coupon code SUMMER20
The sale ends Monday, June 1, 2015 at 11:59pm PST.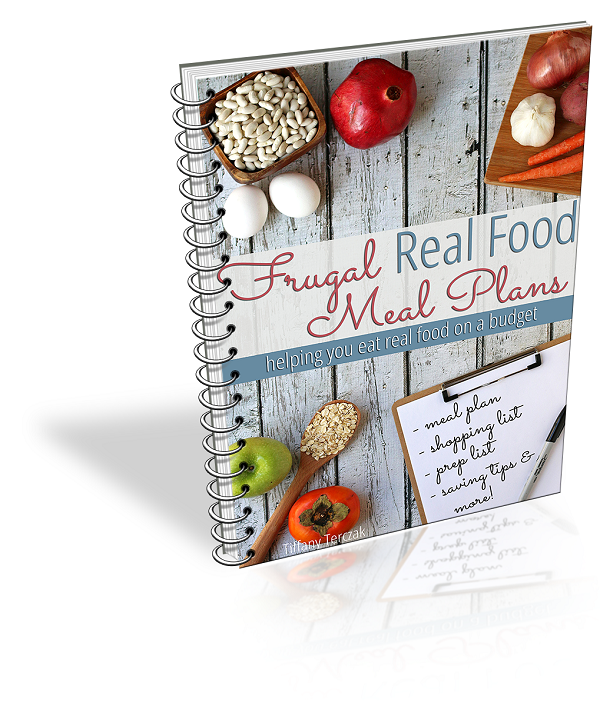 Click Here to Find out More