*this post contains affiliate links

It's that time of year again. Planning for a nice summer garden.
I live in the Pacific Northwest known for it's rainy weather and fairly mild, but wet climate.
Right now, in the stores, people are gearing up for the gardening season. There are a few annual flowers out, small fruit trees, and bulbs. Not to mention all the soils and amendments to help you have the best season yet.
Friends and family are discussing their gardening plans too. In our home we're talking about raised beds, creating some flower borders, and where to plant the strawberries (Which have been traveling with me from home to rentail home for 20 years. In a pot no less! They now get a permanent home)
If you live in the Pacific Northwest your Gardening Zone is usually Zone 7 or 8. I'm in Zone 8. Actually Zone 8a according to the USDA Hardiness Zone Finder. That number helps when it comes to picking up tips and which plants to grow.
Pacific NW Spring Tips for Your Garden
The spring weather here in the Pacific Northwest is fairly mild but rather wet. It seems that trees and shrubs are all ready for spring but budding too early may be detrimental to their health. Our last frost date is sometime at the end of April. But even then you may find yourself waiting until early June to put out things like tomato starts.
I like to start some seeds indoors. I try different things each year but one thing remains the same and that's a lot of light! Then gently hardening off sometime in May. And if I keep my fingers crossed a stiff wind usually doesn't take my poor plant babies out before they've had a chance to set down roots.
Not many people around here start from seeds but it's a great way to saving on what can be an expensive hobby. Especially if you find something you like.  The main thing I start from seeds are tomatoes. They usually fare better than the ones I buy from the store and I can try all sorts of varieties.
But there are still plenty of things to do outside in the garden while it's still cool!

Springtime Gardening Tools
Wet Springtime in the Pacific Northwest is the perfect time to…
Clean up and weed your yard. I use two tools to get at weeds in my yard and garden. First I use a small

hand held weeder

to get those stubborn weeds. And the  Garden Weasel Claw. I saw my neighbor using this tool last year as she totally flew through tilling her borders. I borrowed it for a few days and then ran out and got my own. My husband was very skeptical at first but he gave in and used it to till the land on the side of our house (it's not that big, only about 5 feet wide). He was won over with how easy and quick it was.
Plot out where your garden will go and start building those beds. My husband is in charge of making our raised beds. He gets the wood and compost and stuff You can build beds from pallets which may be had for free in some areas (ask your favorite shopping place if they have any extras)
Prune trees and shrubs. Here's an article on pruning small trees and shrubs.
Start some seeds indoors. An

indoor grow light

can help you start your delicate seeds indoors right about now. Count off how many weeks before your last frost date. Tomato plants can be started indoors 4- 6 weeks before the last frost. I try to stick with that and start them in February but that always seems a little too early for my tomatoes. This is because our weather doesn't usually calm down until June. So I like to start tomatoes in mid march and the produce all the way through to the early part of October.
Check your local area for Lawn and Garden shows. February is the time they start up around here.
Thinking of a Vegetable Garden?
Many of us use vegetable gardens to supplement the family table. It's not always cheap to start a garden but being innovative and creative can help to keep the costs down.
Trading seeds, creating raised beds from free wood pallets, trading free cuttings and using simple items such as newspaper for an effective mulch.
Tallying the costs of starting and maintaining a vegetable garden with purchasing the equivalent vegetables in the grocery store you may find your family eating healthier this summer and beyond.
A good resource to have on hand is  Apartment Gardening by Jamie Balmet. An ebook to help you organize and grow a garden in a small space.
It's always recommended that you keep a gardening notebook so that from year to year you can have a record of what worked and what didn't. This notebook takes care of what to write where.
Keep track of your seeds, your plantings, and organize your growing garden from year to year.
Also included are free printable seed packets!
Even if you think you don't have space to garden you do. The smallest pot, the tiniest corner can be your space of green.
This year, in addition to using The Gardening Notebook to keep track and take notes we're diving into Square Foot Gardening. This book was recommended by a friend and I'm glad I looked into it. It's a best seller for a reason.
Square Foot Gardening allows you to focus on one square at a time and grow in successtion with a master mix that "should" really help your veggies take off. I've already talked another family member, who doesn't normally garden, into looking into it also. I'll be blogging about our square foot adventures soonish so stay tuned.
Stay tuned because in the coming months I'm going to be gardening with fellow bloggers.
Don't live in the Pacific Northwest? Don't worry….
Gardening Tips for Your Zone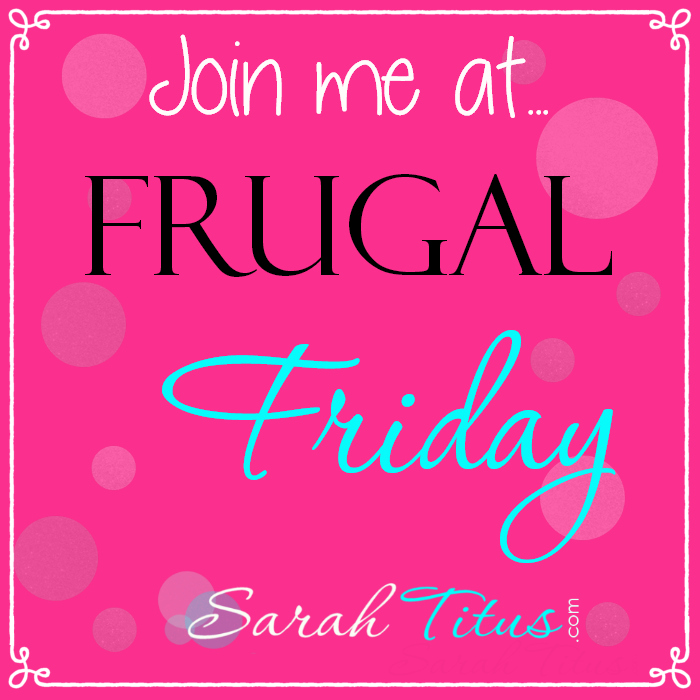 Related posts: