Learning More about Cultures and History with Books by Carole P. Roman {Review}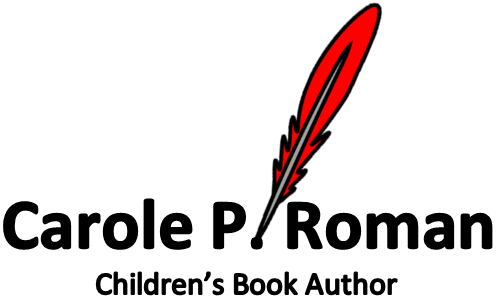 A few weeks ago we received 4 more lovely books on
culture and history
to review from author 
Carole P. Roman
(yes that's her below).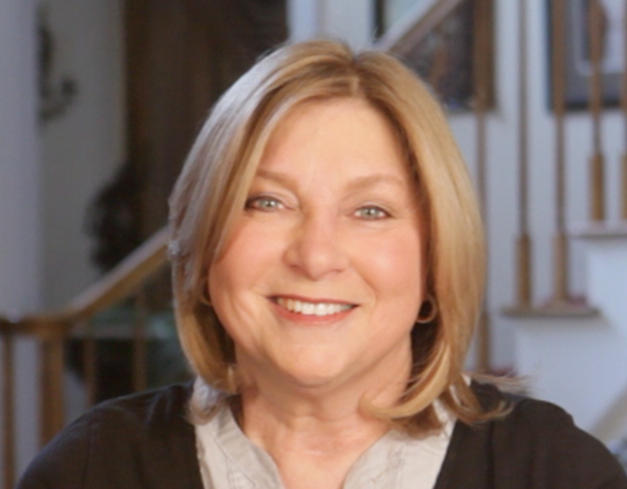 Have you heard that name before?
Carole P. Roman
. If not then you've haven't been reading this blog long. This is the 3rd time we've been blessed to get some kid sized cultural and historical education reading in with these books by
Carole P. Roman
.
Members of the Homeschool Review Crew were able to pick several books by Carole P. Roman.
The 4 titles we received were….
 If You Were Me and Lived in…the Ancient Mali Empire
If You Were Me and Lived in… the Ancient Mali Empire
is about the 
Ancient Mali Kingdom
 aka the 
Mandingo Empire
during the 1300's. It included the area known as
Mali
today but was larger. The book looks at the happenings of everyday life in this ancient kingdom through the eyes of a young girl about the age of 12 or 13. Topics such as clothing, food, education, entertainment, religion, and government are discussed in easy to understand language for kids. Famous people in history from the Mali empire are mentioned along with a very brief biography of them. There is also a glossary in the back for words you may need the meanings to.
We picked this title because we love history and were interested in reading a book where the focus was on a country in Africa. I lived in Nigeria for a time as a child and was able to relate some similarities to my life there to the Ancient Kingdom of Mali. Mostly small things such as Kola nuts and the style of the clothing. But still it's cool.
Join now and get 60% off a Club membership. That's only $20! Limited time offer.
One thing is I would have loved to see a map drawing of where Mali was  and a map of where it is today in the beginning of the book but that was my only issue. If you're curious the Kingdom of Mali covered a large section of Western Africa which includes modern day Mali.
I liked the artwork for this particular title. Carole P. Roman uses several artists for her titles and Mateya Arkova from Bulgaria is one of my favorites.
If You Were Me and Lived in…the Ancient China
If You Were Me and Lived in…Ancient China
takes a look at
China during 150 AD
through the eyes of a young boy. Silk production, as an important item in China's economy is discussed as are the roots of Confucianism, Taoism, and Buddhism. This book also looks at everyday life topics such as food, play, clothing, education, and family life. There is a glossary in the back an
d the book is illustrated with watercolor like drawings again by illustrator Mateya Arkova.
I enjoyed this book. History and culture combined, who could complain? This was an easy way for my daughter to get a crash course on Chinese history. She is like me in having an interest in the world around her. Although the focus is historical much of the rich culture remains today.
Although the focus of this book is historical it still helps to describe the Chinese culture of today.  One of the first questions in the book is what are some of the difference and similarities of China today and China 2000 years ago.
While everyday life was discussed so too were important inventions such as paper and silk. Descriptions of clothing and makeup, family relations, education, and holidays are discussed.
Although the same artist illustrated this book the drawings were a little more lightly drawn and not as easy to see detail. I would have liked a bit sharper images.
If You Were Me and Lived in…Russia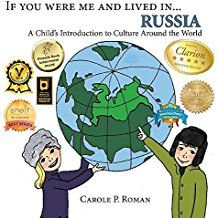 If You Were Me and Lived in… Russia takes a simpler look at modern day life in Russia through the eyes of a child. We reviewed this title previously in 2014 (see that review here) but the book has taken on so much more meaning for us since then.
Back when we previously reviewed If You Were Me and Lived in…Russia we didn't really know anyone with a Russian background. I've met many people from many lands over the years but never had the chance to get to know someone from Russia.
Well since that review, we have moved to a new home and met a Russian family who have become close friends. We also now attend a large Russian church (that is growing quickly and has expanded their English services). We are getting first hand experience of the Russian culture we read about in the book. From the food to the language and even some customs we are learning about. More coolness.
My daughter has taken it upon herself to teach herself Russian while my friends share delicious Russian dishes with me.
Of course not all things apply as If You Were Me and Lived in….Russia deals with life in Russia while our friends, who still maintain their cultural roots, do live American lives.
And Oh Susannah: It's in the Bag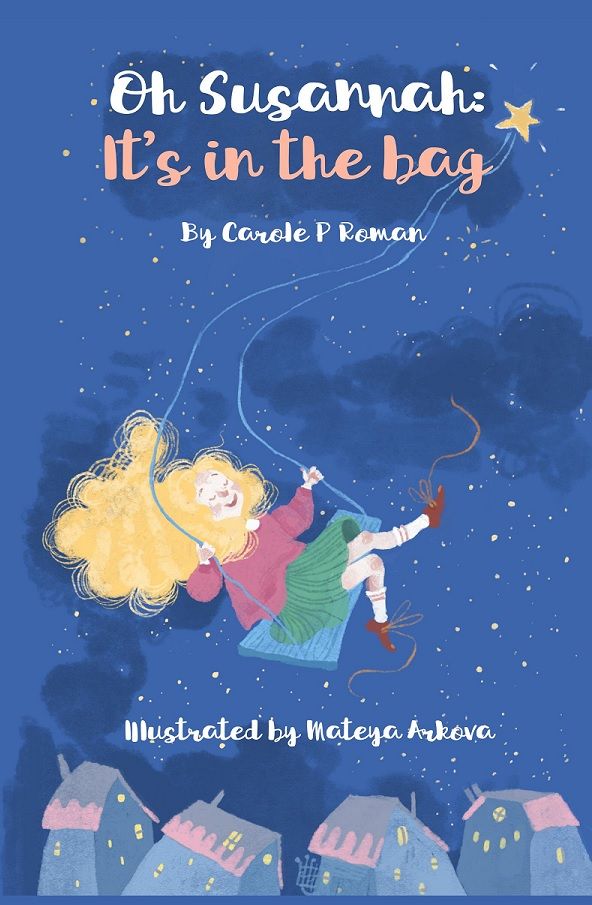 Oh  Susannah: It's in the Bag is a chapter book and part of a series by Carole P. Roman. It's short in pages and in height. It's about 34 pages long (and 8 in ches in height). Susannah: It's in the Bag is about a young schoolgirl named Susannah who is in the third grade. Susannah and wakes up one morning with unfinished homework and frazzled parents. So begins her day. The rest of the book chronicles her attempts to handle her problems with her backpack. Now you know you have to read it. It's a cute life lesson book.
All of the books we received are soft cover with full-color artwork and can be purchased on Amazon.
You can connect with Carole P. Roman on the following Social Media links
Read more reviews by the Homeschool Review Crew